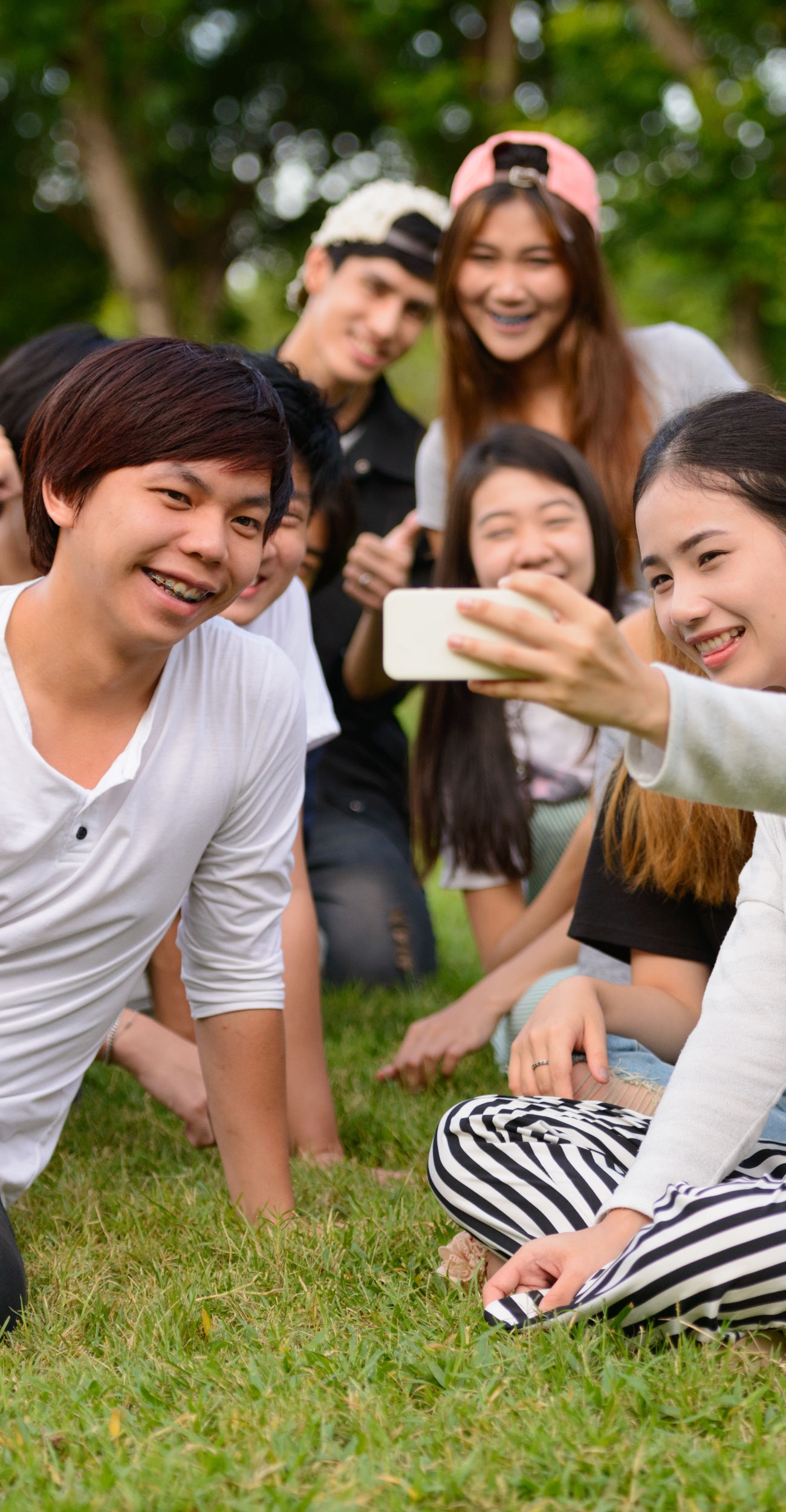 Just for Teens (For aged 13-17)
Being a teenager is not always easy. From exam stress and peer pressure to friendships issues and social media, there is a barrage of challenges for teenagers to contend with. Our program helps prepare teenagers for adulthood by equipping them with the skills they need confidently navigate social, academic and professional situations.
Program Features
► Grooming and Hygiene
► Appropriate Attire
► Deportment, Poise and Posture
► Social, Communication & Leadership Skills
► International Dining Skills
► Handshaking and Social Greetings
► Introductions Formal & Informal
► Self-respect & Respect for Others
► Conversation & Listening Skills
► Social Media Etiquette
► The Etiquette of Public Places
► University Interview Preparation
► Curriculum Vitae Editing
► Host & Guest Duties
► Being a Gracious Guest – Giving and Receiving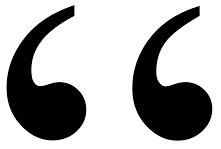 We offer bespoke services and private one-to-one training in a variety of topics related to etiquette, protocol at a time to suit you. Please do get in touch with us to discuss your training needs and how we can help.