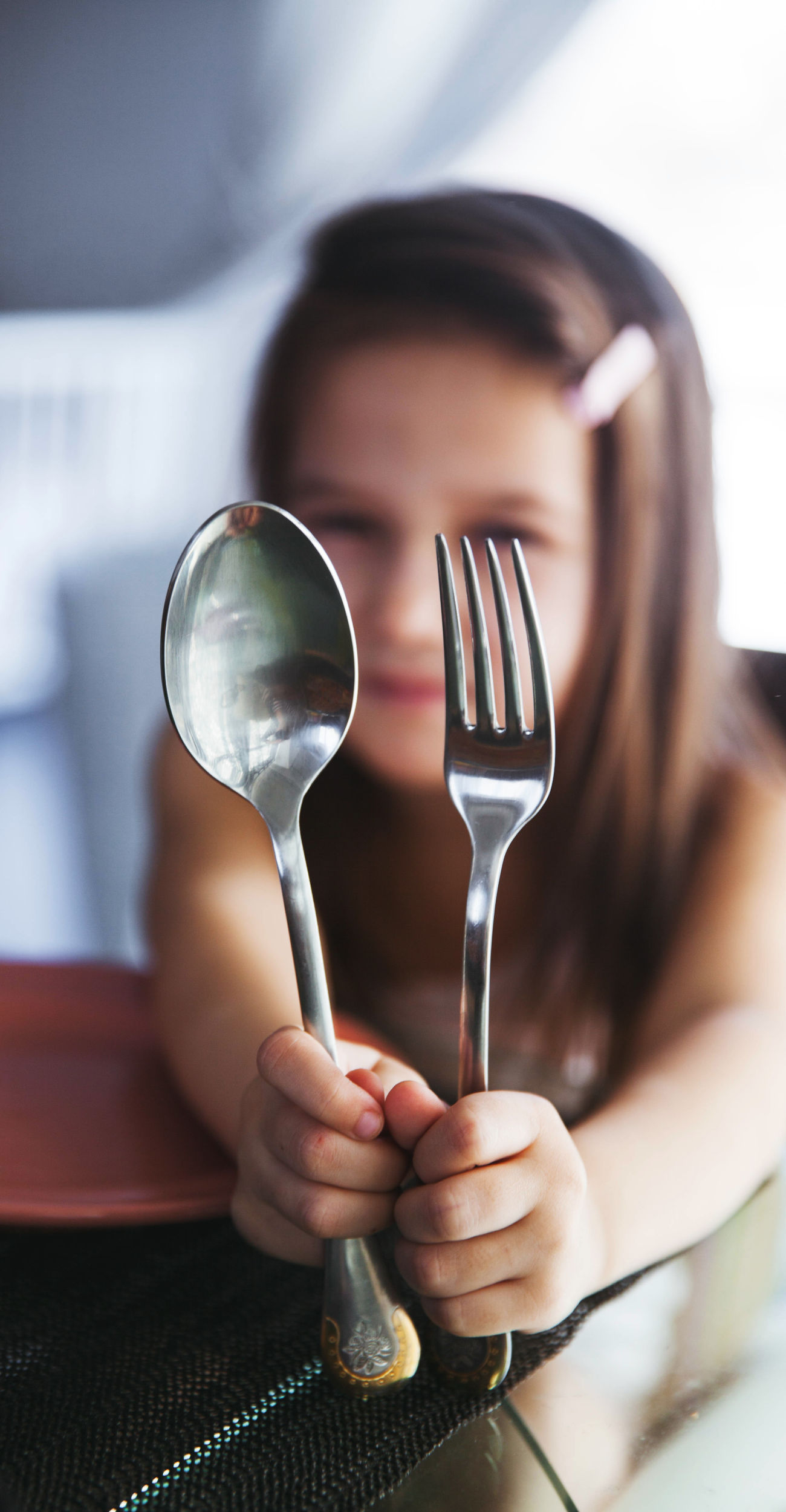 Little Ambassadors (For aged 7-12)
Children at this age are really forming who they are and the person they want to be. It's a good time to help them shape their character and teach them how to be the best person they can be, using some etiquette skills to help them behave appropriately in social situations and with their peers.

Program Features
► Social & Communication Skills
► Presentation Skills
► Introductions and Greetings
► Self-respect & Respect for Others
► Conversation & Listening Skills
► Telephone Etiquette
► The Protocol of Public Places
► The ABC's of Table Manners and Dining
► Table Place Settings
► Napkins & Handling Silverware
► Difficult to Eat Foods
► Do's & Don'ts of Graceful Dining
► Showing Appreciation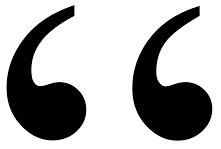 We offer bespoke services and private one-to-one training in a variety of topics related to etiquette, protocol at a time to suit you. Please do get in touch with us to discuss your training needs and how we can help.